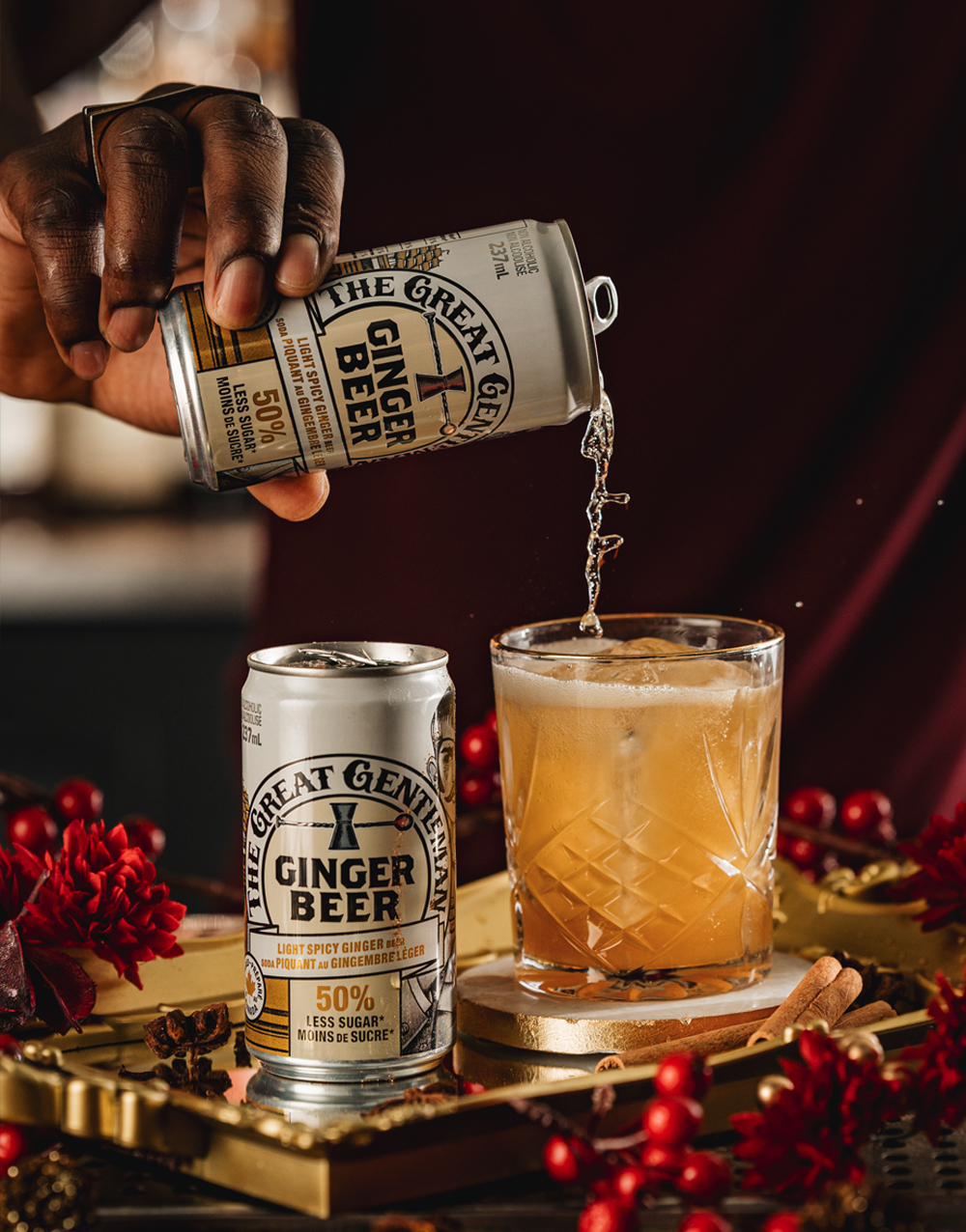 Back
Light Spicy Ginger Beer
SAME GREAT KICK, LESS SUGAR
Our Light Spicy Ginger Beer has the same unique and distinctive kick that has always characterized our original Ginger Beer. While slightly less intense, it's sure to punch your cocktails with 50% less sugar and calories.
Whatever spirit you choose, it's always apropos: with beer in a delicious shandy, with dark rum for a Dark 'n' Stormy or with vodka for a well-chilled Moscow Mule. Get creative and make it your own! The only limit is your imagination.
CARBONATED WATER, CANE SUGAR, NATURAL FLAVOURS, CITRIC ACID, POTASSIUM SORBATE, SODIUM BENZOATE, ASCORBIC ACID.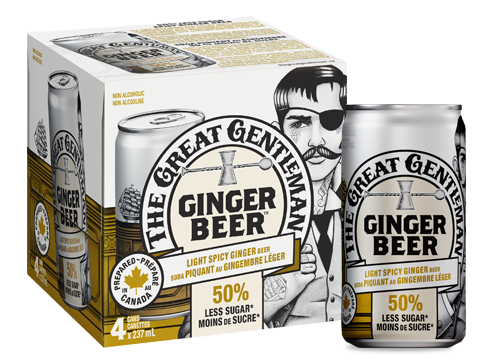 What about the other great flavours?