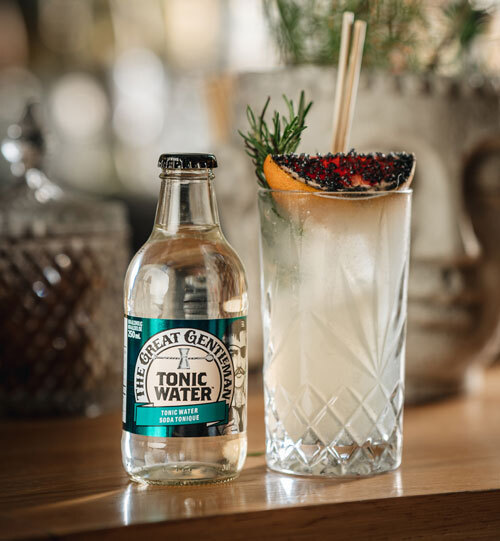 Back
Tonic Water
TOP IT WITH A GREAT TONIC
This isn't your grandpa's Tonic Water. It's a whole new taste. And the reason is lemongrass – a tropical plant whose complex, sophisticated flavour adds a touch of the exotic to all your cocktails. Forget classic British tonic waters and open a bottle of ours.
It's got that bitter taste we know and love, but with bright, citrus aromas and subtly herbaceous notes. It's refreshing served as is, but truly comes to life in a gin and tonic or your other favourite spirits.
CARBONATED WATER, CANE SUGAR, CITRIC ACID, NATURAL FLAVOUR, SODIUM BENZOATE, POTASSIUM SORBATE.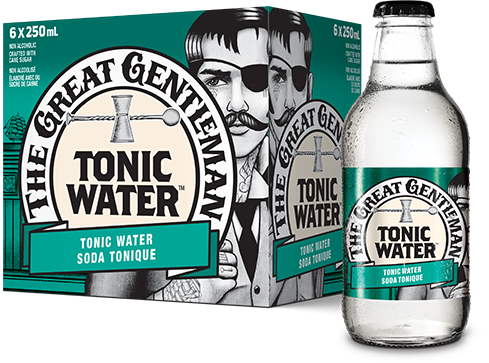 What about the other great flavours?